Here's what we're doing in the
Virtual Learning Lab this summer!
Check out Volume 1 of the Learning Lab Summer Hall of Fame!
---
The Learning Lab @PRPL is a unique space for patrons of all ages to have hands-on, collaborative learning experiences. Since its opening in 2015, the Learning Lab@PRPL has had over 500 programs in everything from coding, robotics and tech help, to writing and digital photography.
The lab is run by John Aiello; his direct number is 845 735-4084 x 142 and his email is jaiello@pearlriverlibrary.org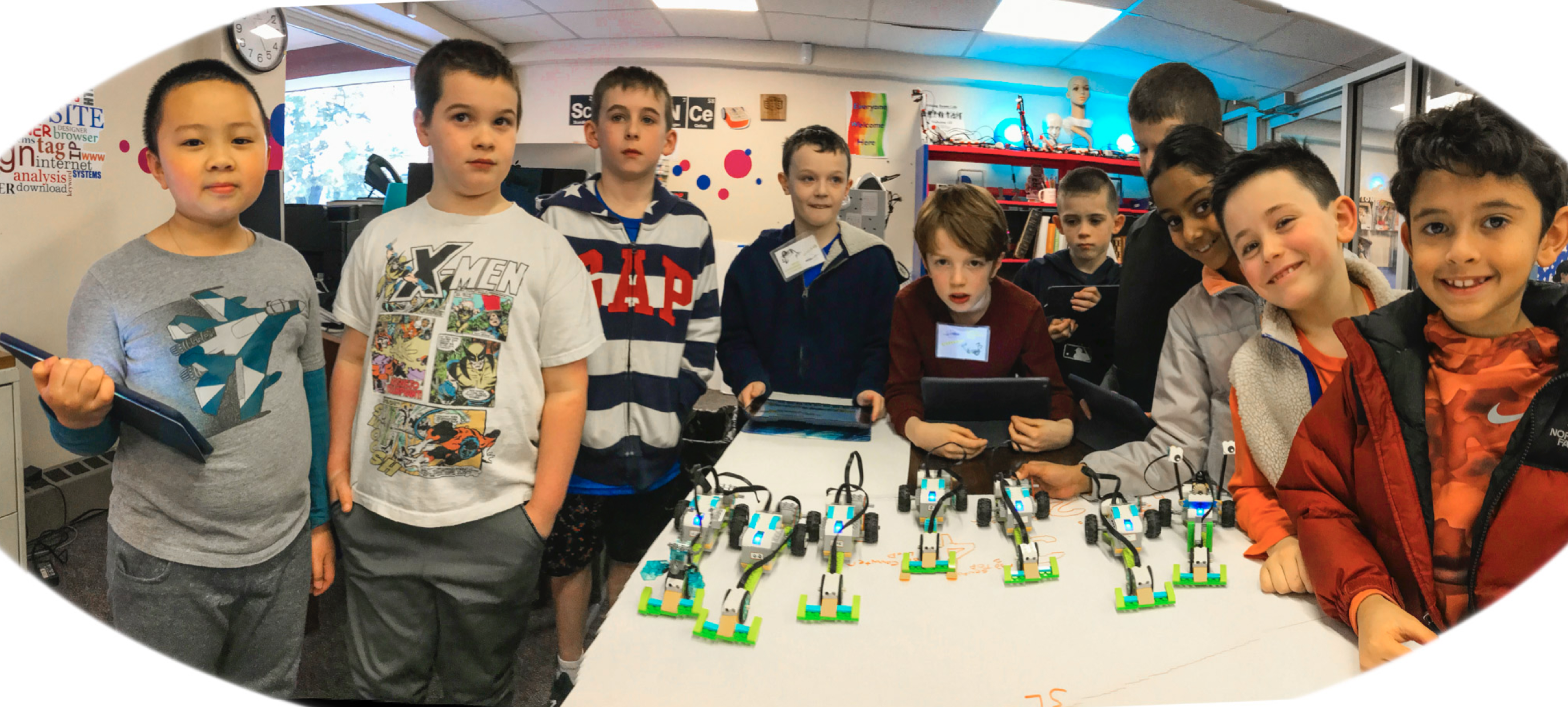 ---
---