Head of Learning Lab, John Aiello: jaiello@pearlriverlibrary.org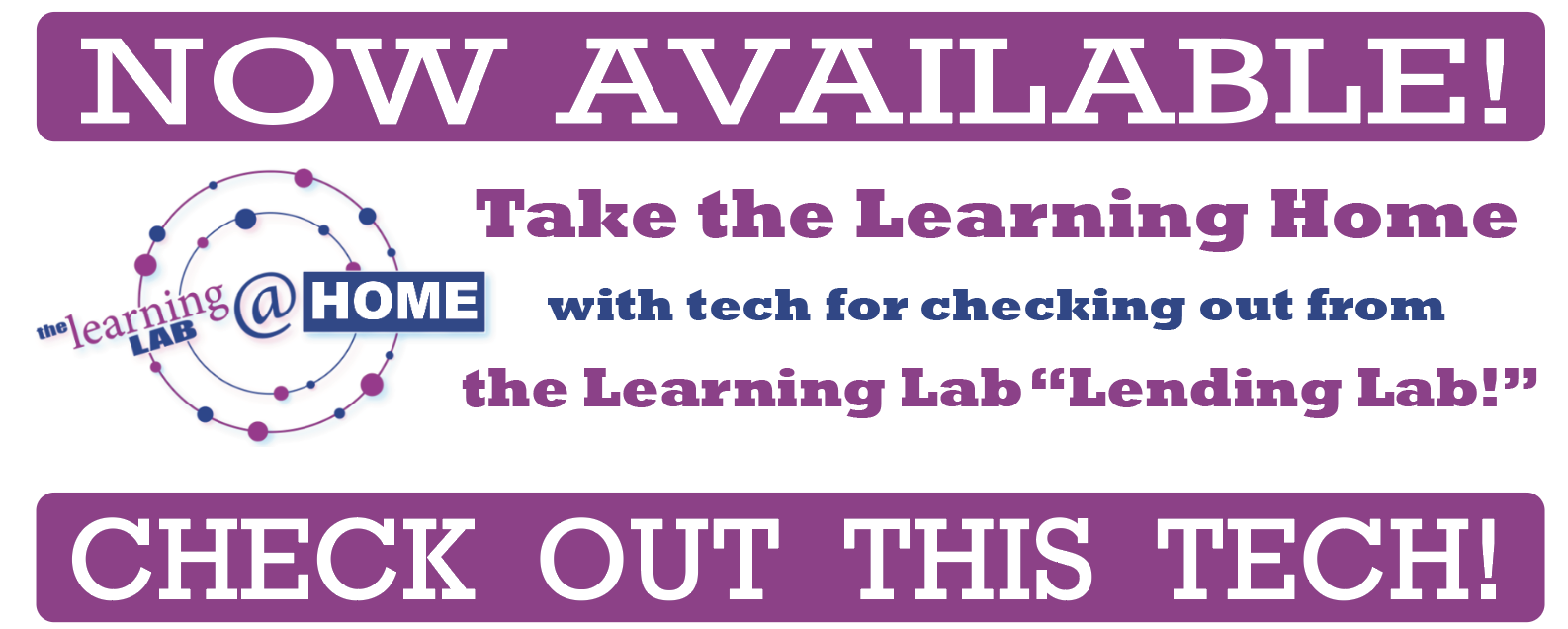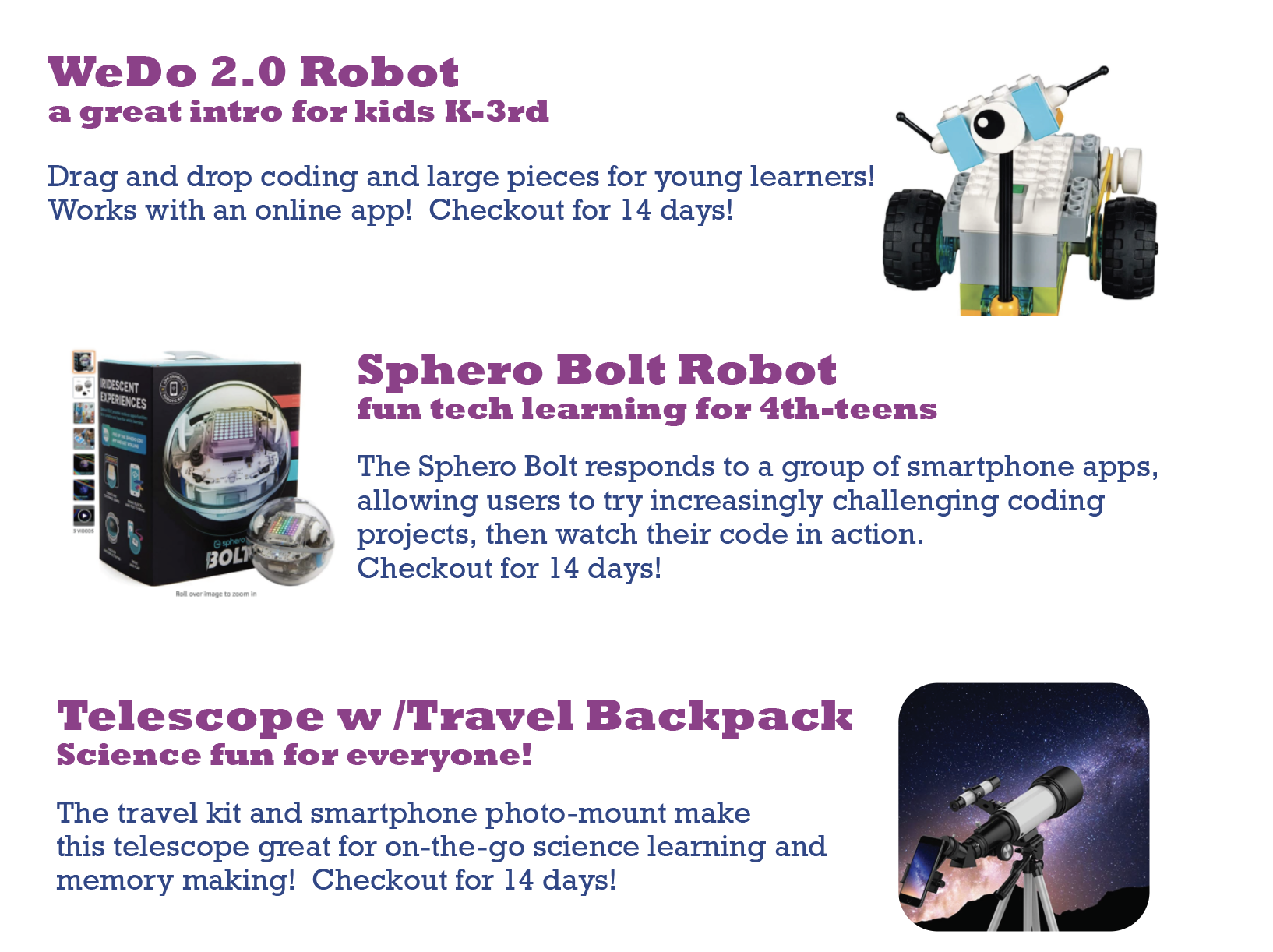 ---
Head of Learning Lab, John Aiello: jaiello@pearlriverlibrary.org
More Learning Lab News!
This fall the Learning Lab goes Virtual with online tech fun
and learning of all kinds!
We're adding new classes and clubs to our registration page.
Click the link below to find out more...
We've got Vidcode and so do you!
We've got an exciting, new coding service for you to learn on from home whenever you want to! It's Vidcode!
Start your account at the link below...
---
Check out what kids did in the
Virtual Learning Lab this summer!
Check out Volume 1 of the Learning Lab Summer Hall of Fame!
---
The Learning Lab @PRPL is a unique space for patrons of all ages to have hands-on, collaborative learning experiences. Since its opening in 2015, the Learning Lab@PRPL has had over 500 programs in everything from coding, robotics and tech help, to writing and digital photography.
The lab is run by John Aiello; his direct number is 845 735-4084 x 142 and his email is jaiello@pearlriverlibrary.org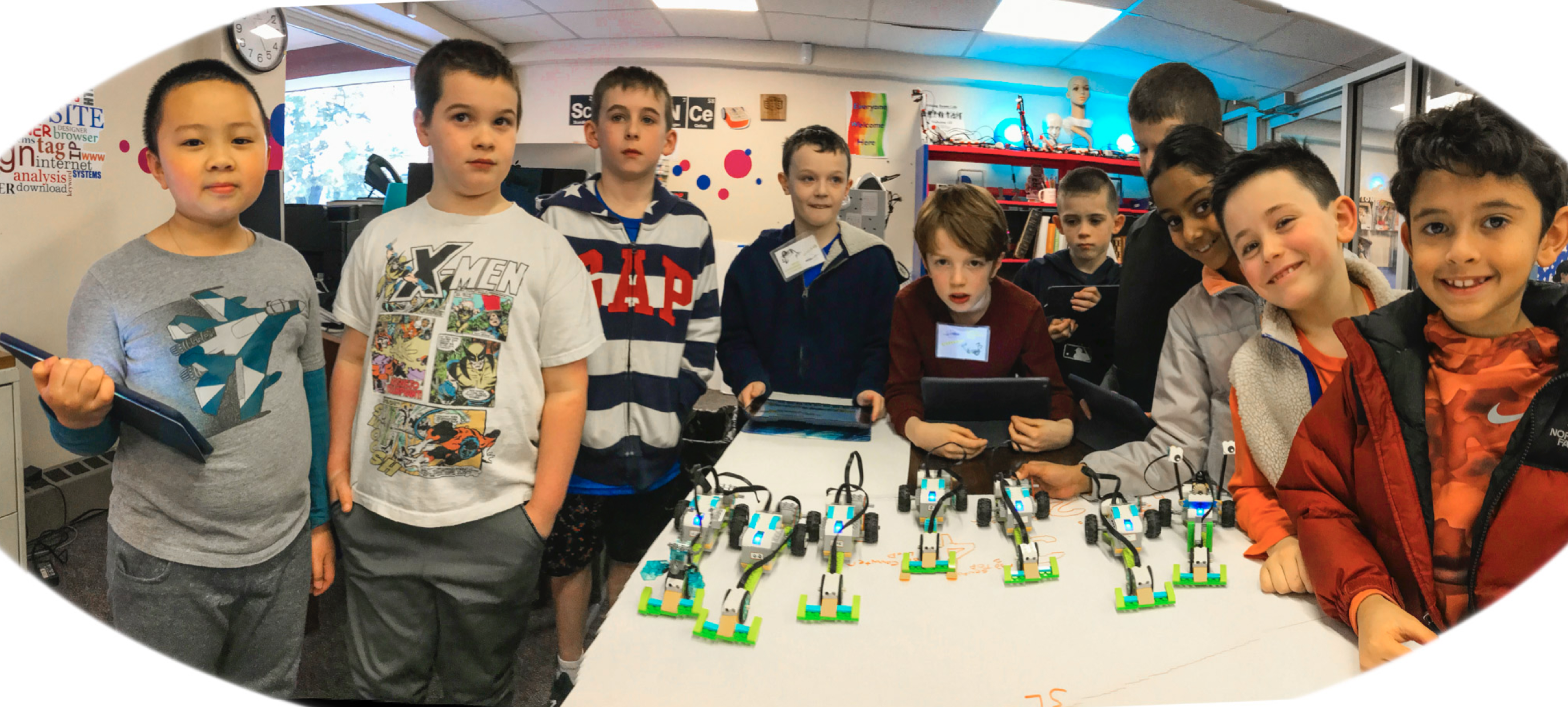 ---
---