The next meeting of the Board of Trustees has been rescheduled for
Tuesday, September 28, 2021.
Bond Referendum Vote
September 21, 2021: 9am-9pm
Registered voters unable to make it to the polls during polling hours can request an absentee ballot. Also, due to the COVID-19 pandemic, voters may request an absentee ballot application as an alternative to voting in person at the polling place.
Early voting/absentee ballot applications are available in person at the Library, at the Pearl River School District Clerk's Office, or at the link -HERE-.
Once the application is mailed/turned in/handed in, you can

receive

a ballot in person at the library or at the District Clerk's Office to vote immediately. Your ballot can also be dropped off or mailed to the Library or District Clerk's Office.
Absentee ballots must be returned no later than 5:00 pm on Tuesday, September 21st.
Who May Vote - Voter Registration:
In order to vote in the upcoming school budget vote and board elections, voters must be registered with the Rockland County Board of Elections or Pearl River School District. If you are registered but have not voted in a general or school election since 2017, you must re-register. If you are registered but have either moved into the district or moved from one address to another within the district, you must re-register. If you would like to check your registration status, visit the NY Board of Elections website at https://voterlookup.elections.ny.govOpens in a new browser tab.

Due to COVID-19, it is suggested that residents register to vote online through the New York State Department of Motor Vehicles website at https://dmv.ny.gov/more-info/electronic-voter-registration-application.
To be eligible to register, you must be:
• 18 years of age or older on the day of the vote
• A citizen of the United States
• A resident of the Pearl River School District for at least 30 days prior to the day of the vote
---
Renewal Project Fast Facts
Click to download
---
Virtual Tour of the Library
---
Renewal Project Costs
Click to expand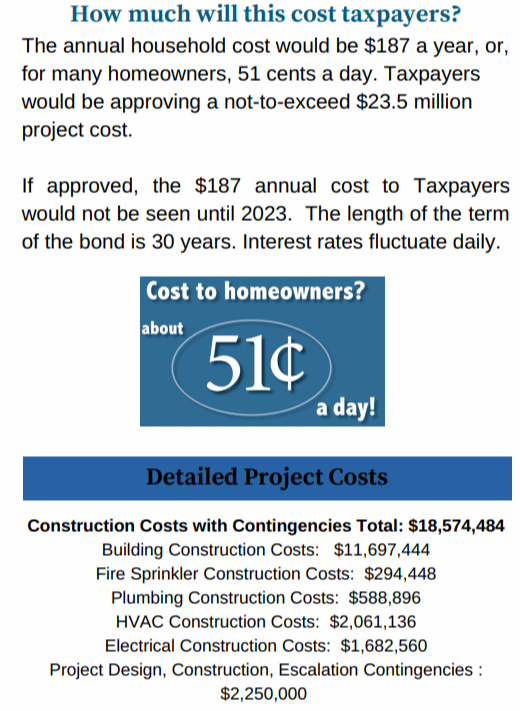 ---
PRPL Renewal Plan - All the facts and details - Director, Eugenia Schatoff
---
---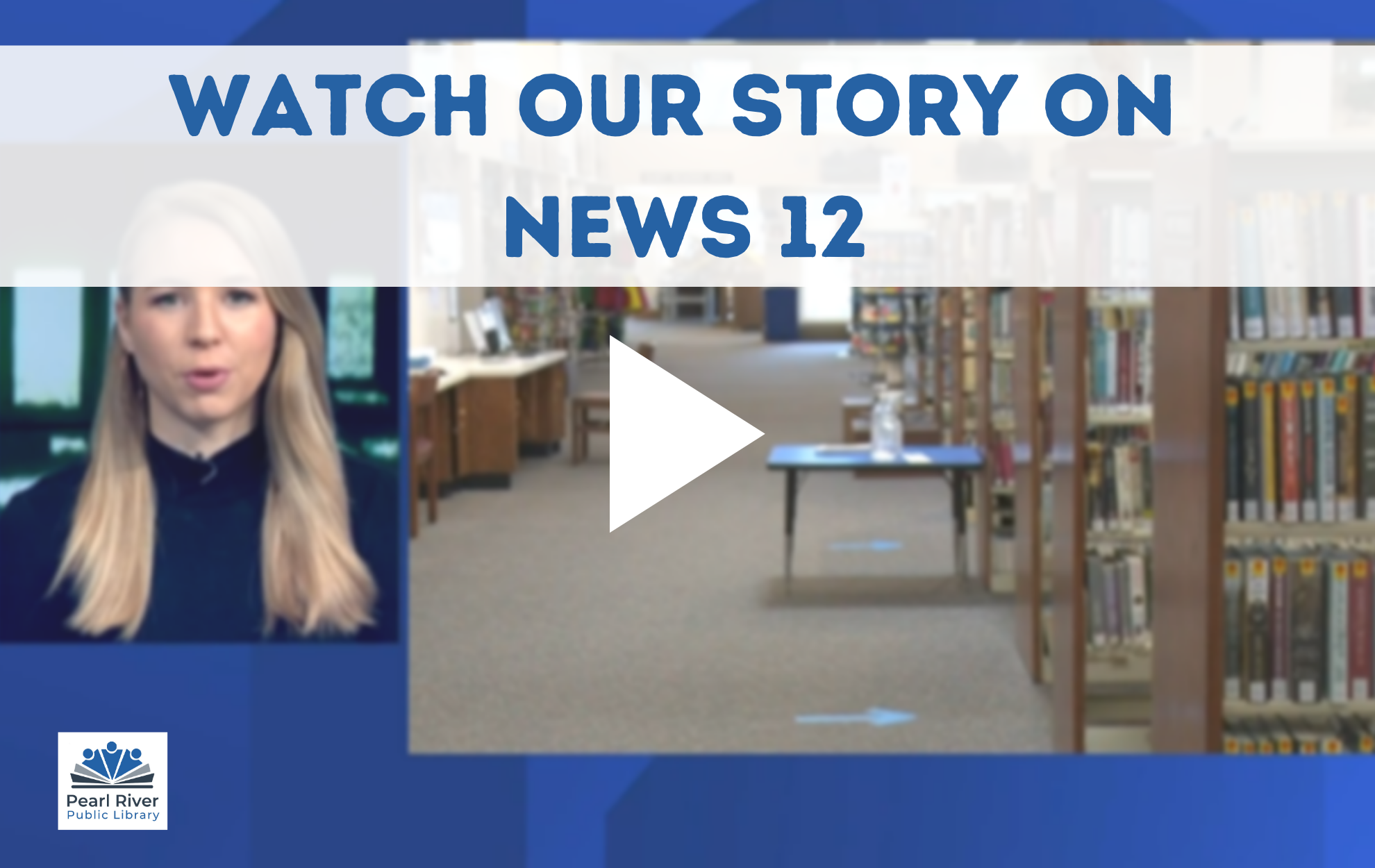 ---
Public Notice for Bond Vote
Click to enlarge
---
Our Town Dec. 2, 2020
Click the image below to download
---
Fall 2020 Newsletter
Click below to learn more about the Library Renewal Project
---
PRPL Renewal Videos - Meeting Spaces • Building Safety • Floor Plans
---
PRPL Renewal Videos - The Learning Lab • Children's Department • Parking
---
PRPL Renewal Videos - Plan Overview in Brief
---
Library Renewal Project Documents
---
---