Due to the spread of the Coronavirus across the Hudson Valley, all programs and events are suspended until further notice. We apologize for the inconvenience.
---
Help Us Celebrate Irish Heritage Month
Do you:
Speak a bit of Gaelic?
Have an Irish recipe to share?
Sing Irish songs?
Know a story about a Ireland to tell?
Come share with us at our upcoming program, Irish Voices: Prose, Poetry, Humor...and Scones!
Thursday, March 19, 12:30 pm
Questions? Call John Aiello at 845-735-4084 (ext. 142).
---
Teen/Tween Robot Challenge Club
Thursdays, January 23, 30, February 6, 13, 20, 27, 4:30-5:30PM
Our teen tech wiz will help participants turn their own ideas into reality and complete a series of challenges combining engineering abilities, coding skills and our EV3 robots.
---
Drop-in Photoshop and Lightroom on Saturdays!  
Saturdays, January 18, February 1, 15 & 29, and March 14 & 28. 10AM-12PM

Start with a private lesson on Photoshop or Lightroom, or jump right in to work on your own project if you're already savvy. Our Drop-in Creative Space also has inDesign for your use.
No Registration Required
---
Computer and Internet Basics for Adults/Seniors
Wednesdays, March 4, 11, & 18 (12:30-1:30 pm)
This 3-session tech program is designed to make you feel more comfortable with using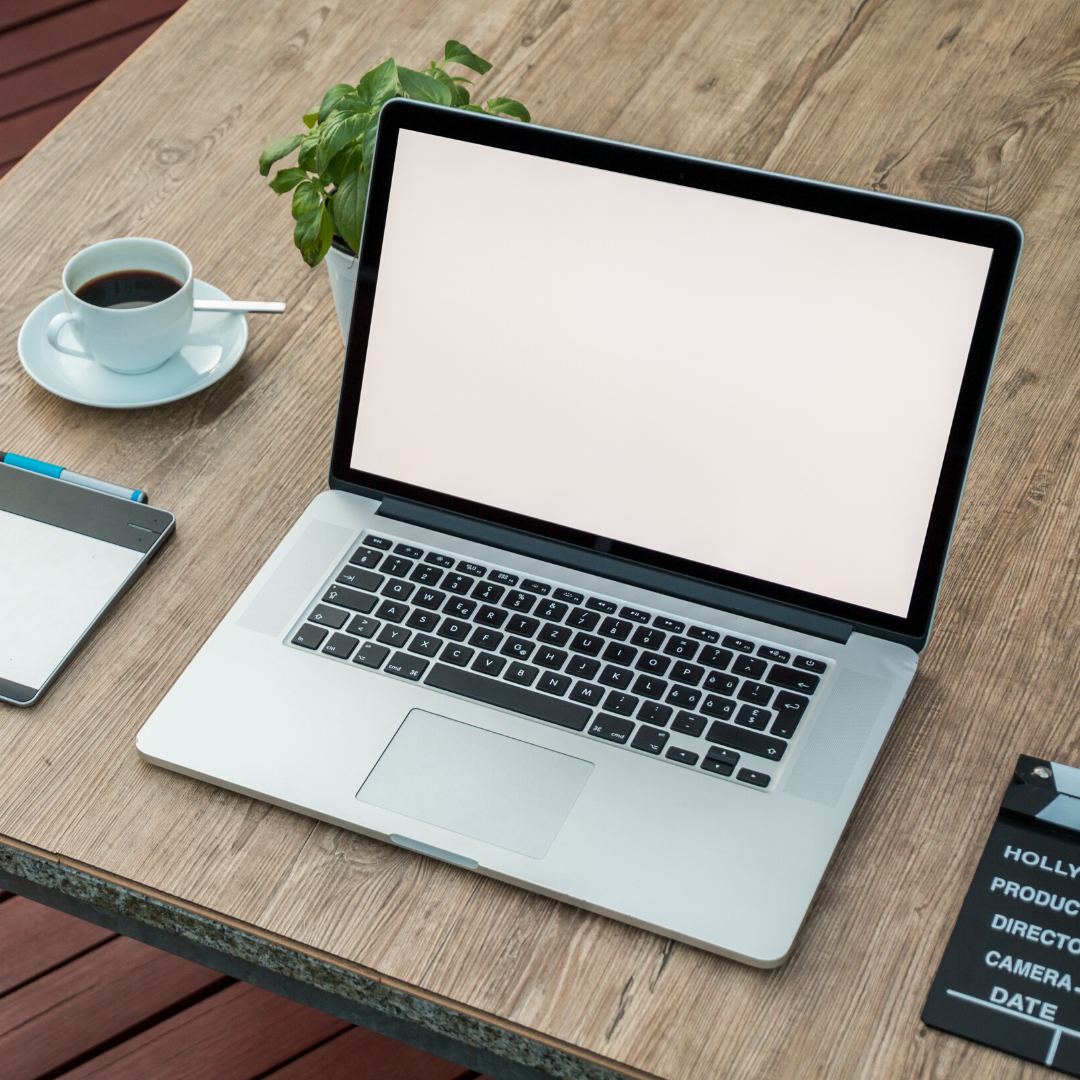 computers and the internet.
We'll cover the basics of navigating the internet and basic computer skills. We will use the library's Chromebooks in class.
---
Intro to Filmmaking for Teens
Thursdays, March 5, 12, 19 & 26, April 2, 4:30-5:30PM
Participants will learn about film theory and analysis, storyboarding, cinematography, editing, and more. It all leads to shooting their own films which will premiere at a special Student Film Festival.
For Grades 9-12.
---
Tech Tutors
Third Tuesday of the month: January 21, February 18, March 17 3:30-4:30 pm
Come by the Learning Lab and get smart about your tech, with help from one of our Tech Tutors.
SIGN UP AT THE REFERENCE DESK OR CALL 845-735-4084, ext. 4 FOR A 20 MINUTE SLOT
---