Tween Book Club
Wednesday, January 6, 6:30-7:30PM
Kids in 4th- 6th grade are invited to an online discussion of the Wings of Fire: The Dragonet Prophecy by Tui Sutherland.
Copies of this book will be on hold and available for pickup at the library's circulation desk. You can
also download the ebook on OverDrive through the PRPL website.
Please register to receive a link to this virtual event.
---
Teen Craft: City Skyline Snow Globes
Monday, January 1, 4-5PM
Create your own snow globe. You will need a cereal box and scissors. Pick up a kit at the lobby pick up window. For grades 5-12.
---
Book Club and Drawing
Tuesday, January 19, 4-5PM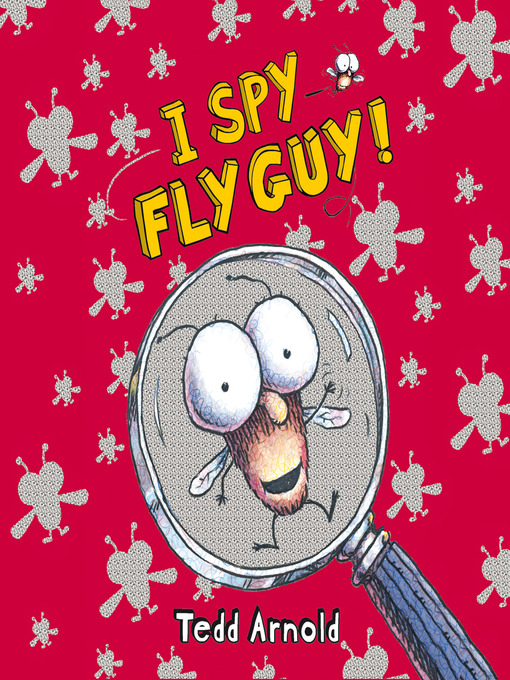 Do you like to draw? Then this month's book club is just for you! We will be reading I Spy Fly Guy by Tedd Arnold followed by a drawing game! We will roll a huge set of dice to find out which scene to draw! Listen to the book beforehand by clicking here.
For grades 2 and 3.
We will be meeting online thru ZOOM. On the day of the event I will email you the link to join.
Advance registration required.
---
College Planning for Juniors & Seniors
Thursday, January 21, 7-8PM

College Application Coach, Dr. P from Crimson Coaching, will counsel students and their parents on the college planning process.

Register for Zoom link.
---
Stories, Songs, & Silliness
Mondays, beginning January 25, 11AM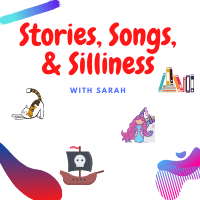 Join us on Zoom for stories, songs, feltboards, and a book or two.
No registration.
Ages 0-3, with caregiver. Older and younger siblings welcome.
---
Teen Craft: Ice Skating Rink
Monday, January 25, 4-5PM
Create your own ice skating rink with magnets. You will need a box of cereal and a pair of scissors. Pick up a craft kit at the lobby pick up window. For grades 5-12.
---
Teen Craft: Coney Island Ferris Wheel
Monday, February 1, 4-5PM
Create your own ferris wheel. You will be able to turn the wheel when finished! You will need 1 cardboard egg carton (not plastic), scissors, a hole puncher, and a cardboard box. Cut a piece of cardboard, about 18-by-2-inches. Make sure you cut the cardboard against the corrugation so that it's easy to bend.
Pick up craft kit at lobby pick up window.
---