Due to the spread of the Coronavirus across the Hudson Valley, all programs and events are suspended until further notice. We apologize for the inconvenience.
---
AARP Tax Aide
Fridays, through April 10 (10 am - 2 pm)
The Library will open at 9 am. This is on a first-come, first-served basis. There will be no sign up sheet. This service is available at Pearl River Library through Friday April 10th. Please see more tax information on our Homepage.
---
Coffee Talk with Jim Cassetta
The first and last Thursday of the month (10:30 am - 12:30 pm)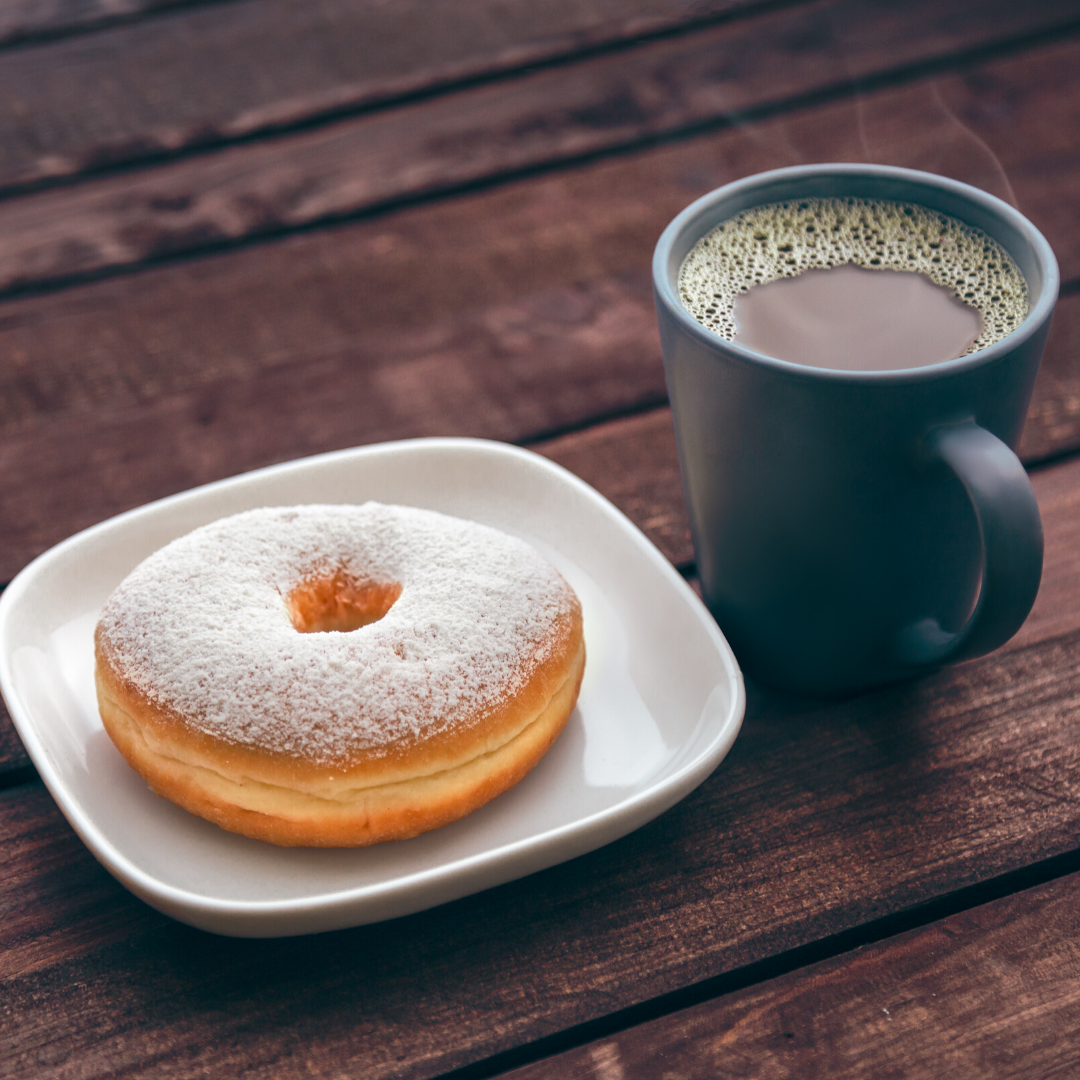 Next session is February 27 in the Pearl River Room.
Join your friends and neighbors in discussing current events on local, state, and federal levels! Coffee, bagels, doughnuts, and spreads will be provided.
---
Sunday Concert: Anna Veleva
March 1 (2:30-3:30 pm)
​Soprano Anna Veleva has received international acclaim as one of today's most gifted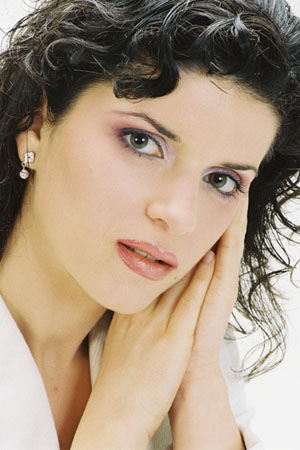 and versatile opera stars. She has been recognized internationally for her opera and concert performances.
Highlights include the lead soprano roles in Lucia di Lammermoor, La Traviata, Rigoletto, La Bohème, Carmen, The Magic Flute, and The Barber of Seville produced by Columbia Artists Management.
Mrs. Veleva has performed at major venues such as Carnegie Hall - Stern Auditorium, J.F. Kennedy Center for the Performing Arts, Suntory Hall in Tokyo, Sofia National Opera House, and Plovdiv Opera in Bulgaria.
The media has hailed her as "The New Opera Hope".
---